We are pleased to work with the company Memory Glass which specializes in turning cremated remains into various types of glass artwork.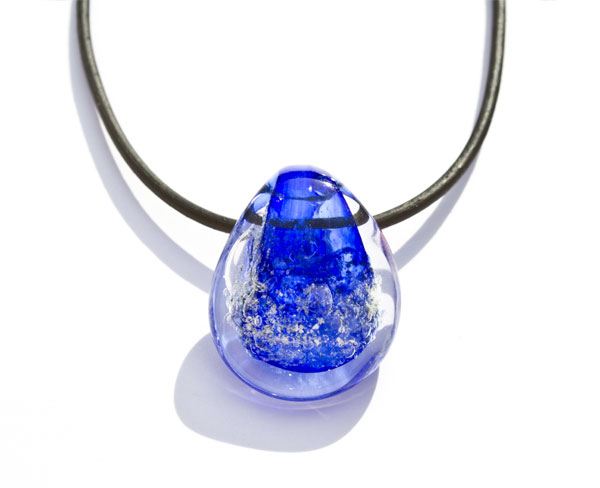 According to Memory Glass:
Memory Glass provides a unique method of memorializing your family, friends and pets by suspending cremated remains within solid glass sculptures and keepsake jewelry.
At Memory Glass, the process of dealing with loved one's cremated remains is a delicate procedure. To ensure that the greatest of care is taken with the cremated remains entrusted to us, Memory Glass has employed safety and security measures that go above and beyond the lawful requirements.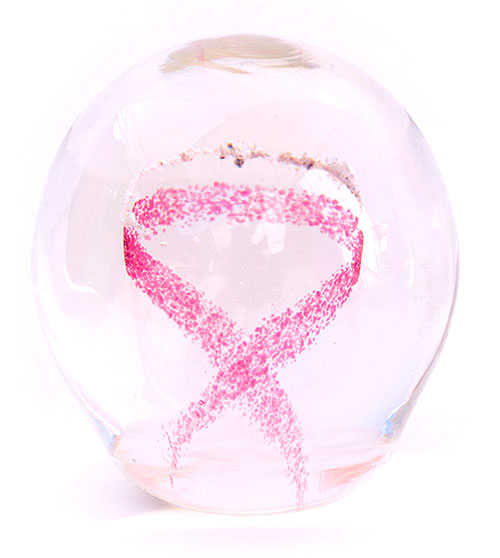 Contact our office more information about options and prices.